Developing future leaders who are knowledgeable, innovative and caring.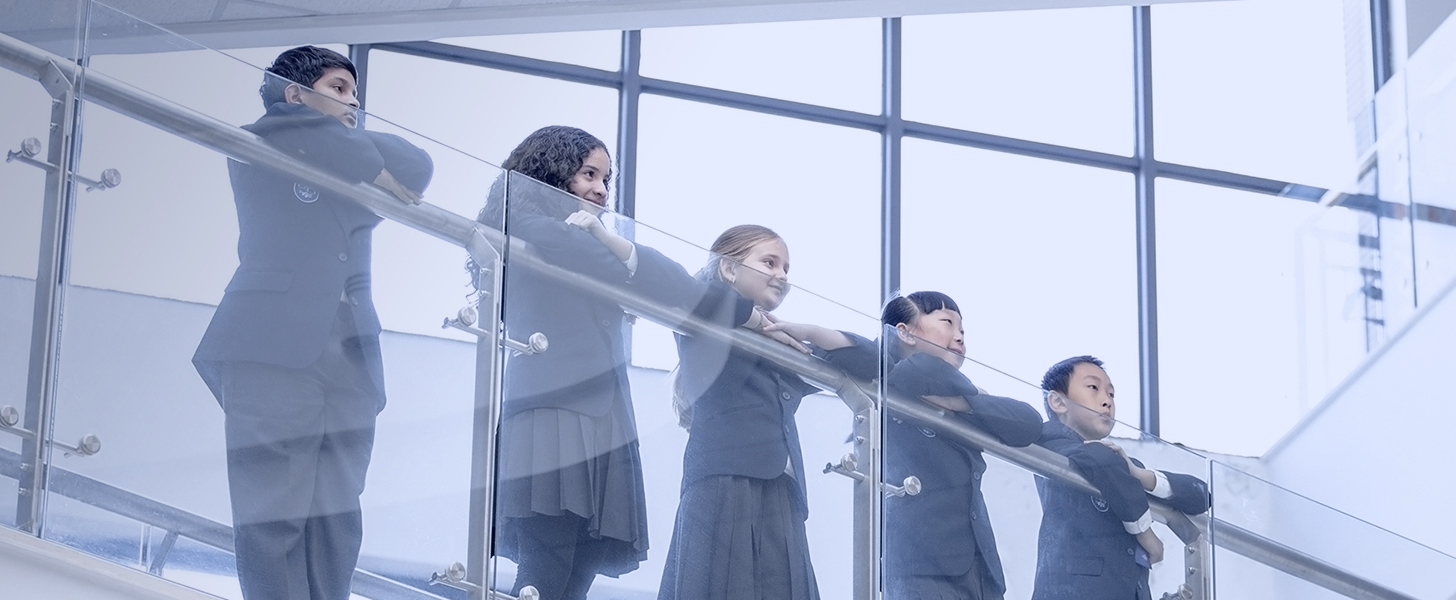 Developing future leaders who are knowledgeable, innovative and caring.
WELCOME TO CBS
Changwai Bilingual School (CBS) builds on the strengths of Changzhou Foreign Languages School. It is supported by Changzhou Foreign Languages School's advanced educational philosophy, core management team, experience in school operations and high quality educational resources. The bilingual school, which features curriculum integration under the International Baccalaureate framework, will be the first international school in Changzhou to offer a 15-year curriculum from kindergarten to high school.
With a view to becoming a modern international school which will have an impact in Changzhou and its neighboring cities, the bilingual school strives to meet students' individuality and developmental needs and to integrate the benefits of Chinese and Western educational systems.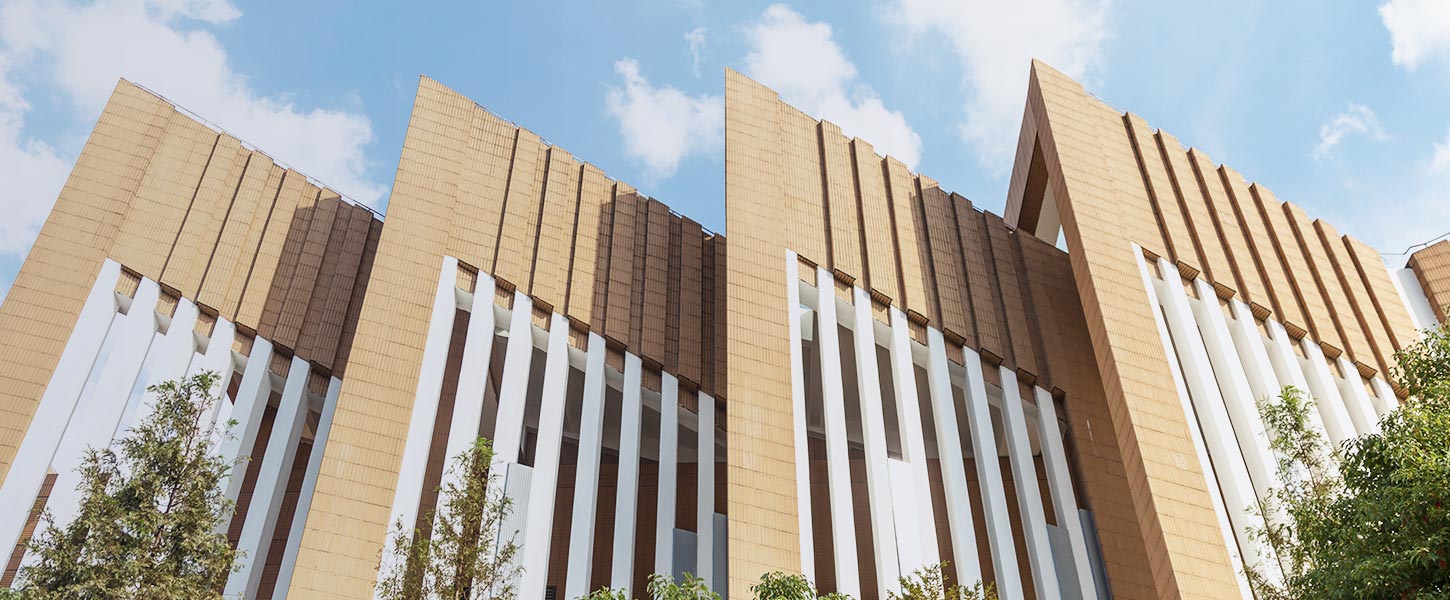 SCHOOL BENEFITS AND ADVANTAGES


Brand Input
Changzhou Foreign Languages School is responsible for the education and management of the affiliated bilingual school.


Curriculum
To achieve the integration of Chinese and Western education, the full proficiency in both Chinese and English, and the enrichment of learning experiences our curriculum is built upon the IB framework. Our curriculum prepares students to become global citizens by becoming inquirers, developing independence and serving society.


Class Arrangements
Small class sizes, each homeroom team consist of a Chinese and expatriate teacher who work together on the evaluation of the learning process, report and share learning outcomes.


Teachers
Teachers must undergo a stringent selection process and meet high standards. All Chinese teachers are capable of teaching in both Chinese and English languages.


Education Pathways
There are multiple options for further studies which cater to the student's personality, interest and learning style.


Facilities
There is sufficient space for the implementation of learning and activities, and the building blocks of the school are modern. Teaching facilities are state-of-the-art.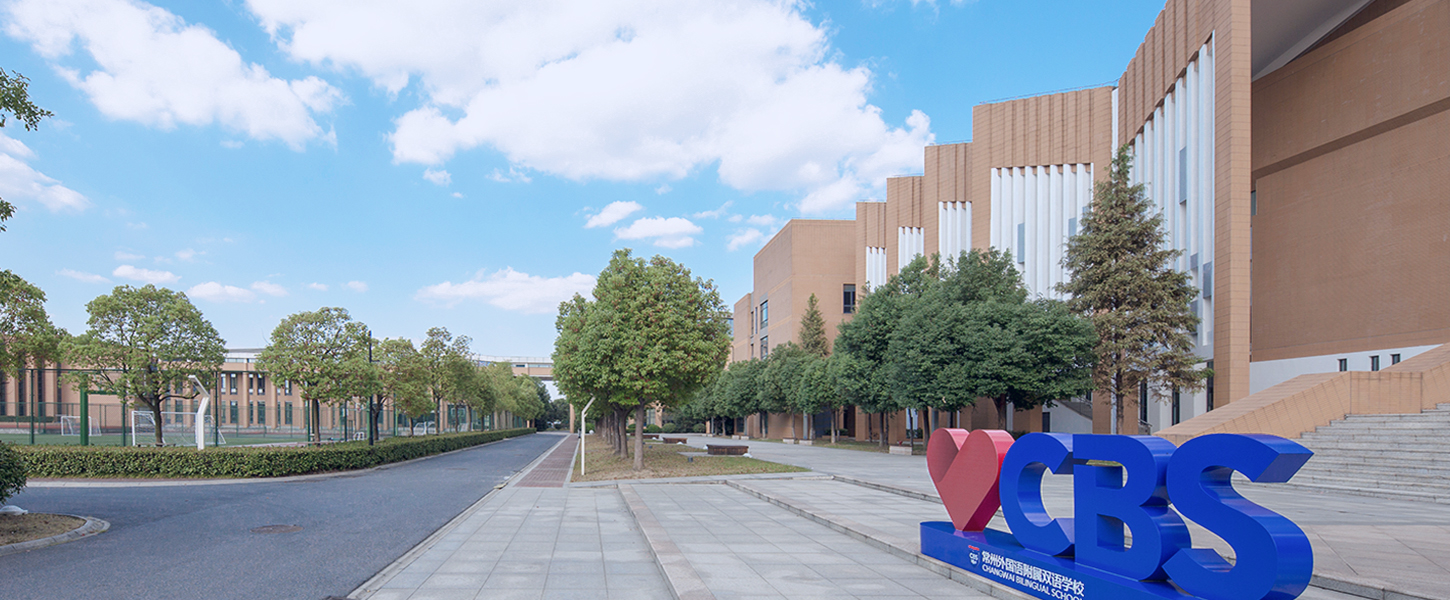 Knowledgeable, Innovative, Caring
CBS is committed to developing future leaders who are knowledgeable, innovative and caring.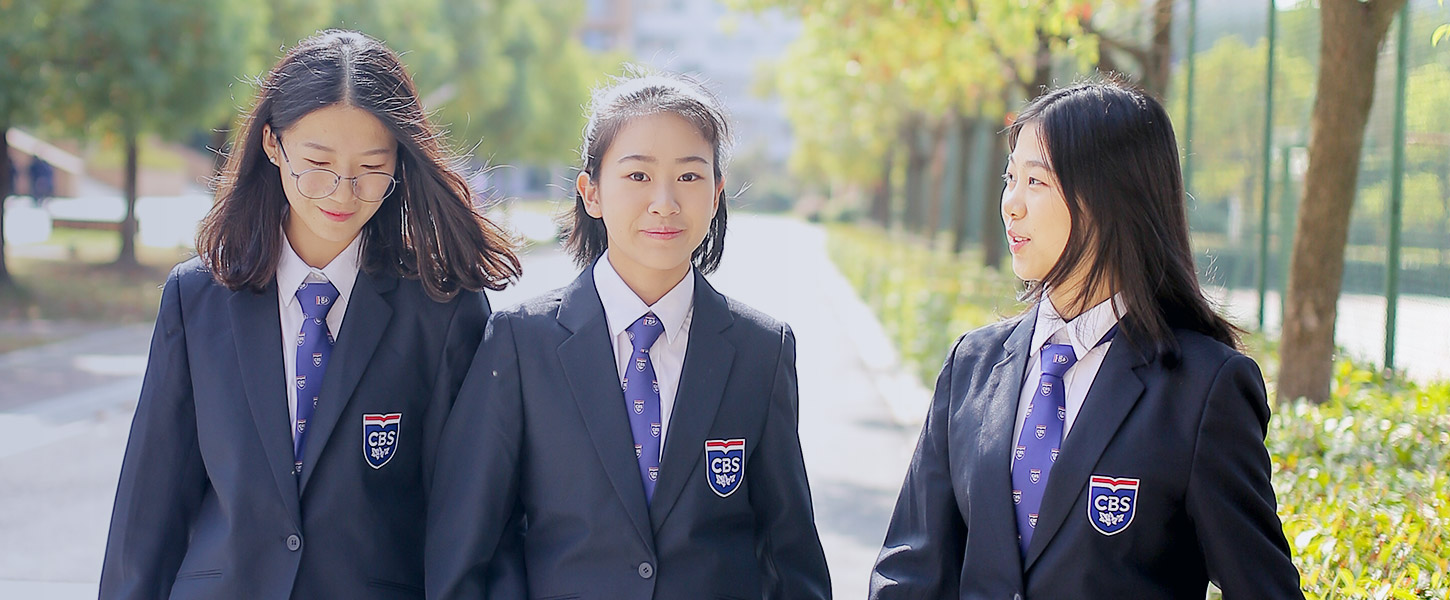 Tel : 4008 110 601
Add : No. 66 Hengshan Road, Xinbei District, Changzhou, Jiangsu, China
E-mail:info@cwbs.com.cn